General Plumbing
As well as the Bathrooms, Cloakrooms and Tiling work. Ian carries out your day-to-day plumbing needs.
This is just a few of the plumbing jobs.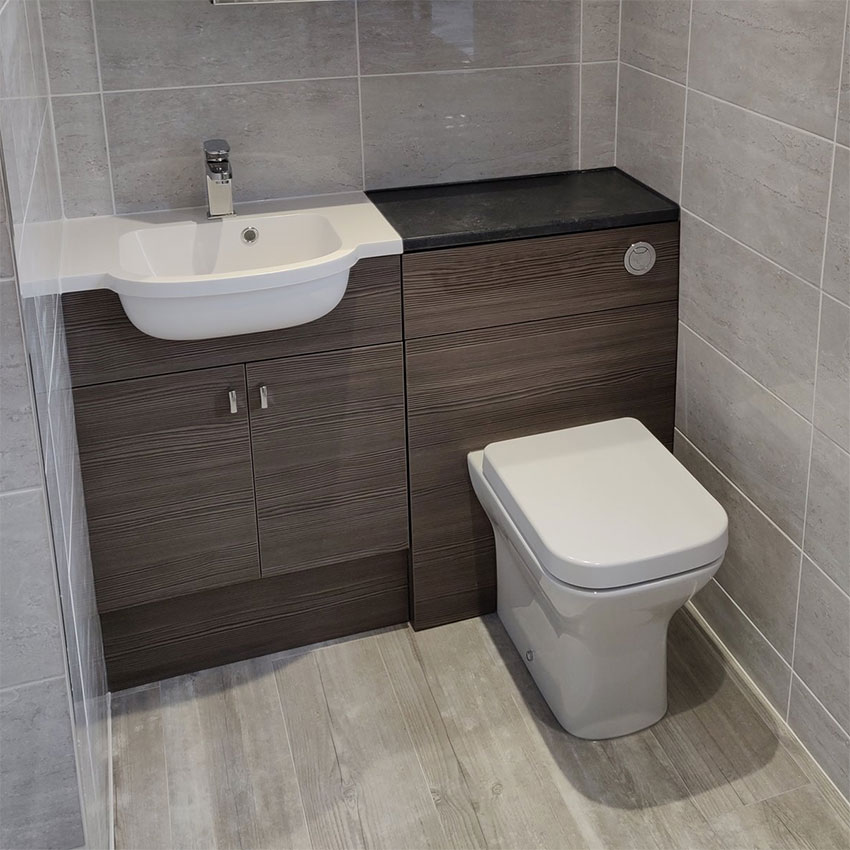 New Taps, Kitchen or Bathroom
Outside Taps
Installation of Kitchen appliances
Installation of new Showers
Repairs to leaks
Resealing of Bath and showers
Among much more!
We pride ourselves on the saying No Job is too Small. Whatever the size of the job needed, our service is the same and we offer high a professional friendly service.